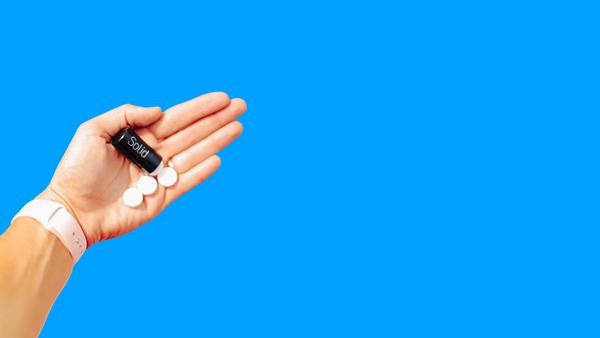 WORLD'S MOST CONVENIENT
Zero prep. Zero Wait.
Just pop in a delicious, dissolvable round in your cheek and experience near-instant electrolyte delivery.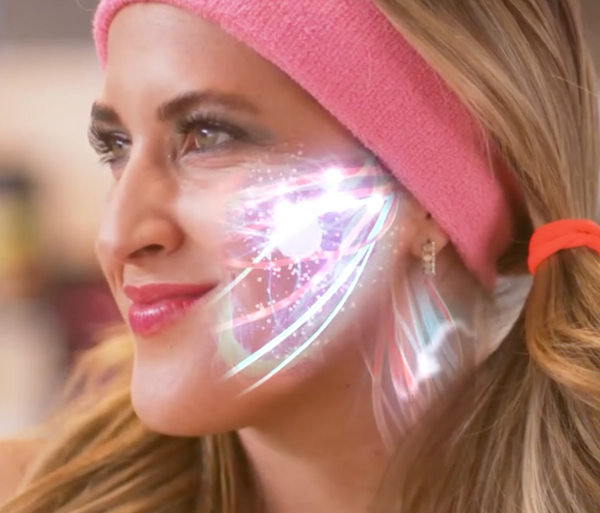 3-10x More Nutrient Absorption
SOLID delivers your electrolytes directly to the bloodstream allowing you to absorb 3-10x more nutrients.
So unless you're injecting your supplements, this is the most direct and effective delivery system on the planet and you'll only find it here.
CONVENIENT, COMPACT, CONCENTRATED
SOLID® Electrolytes help you maintain the right balance of fluid, improving performance and staving off muscle cramps without chugging sports drinks or the annoyance of messy powder mixes.
What Makes Solid Different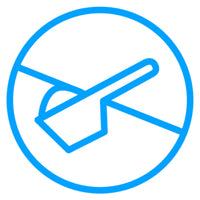 Scooping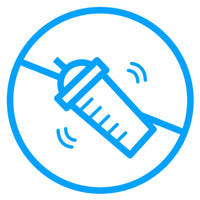 Mixing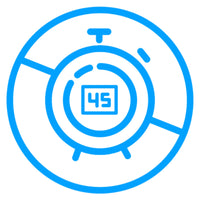 Waiting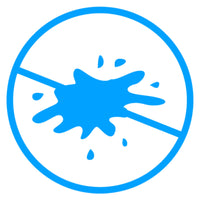 Mess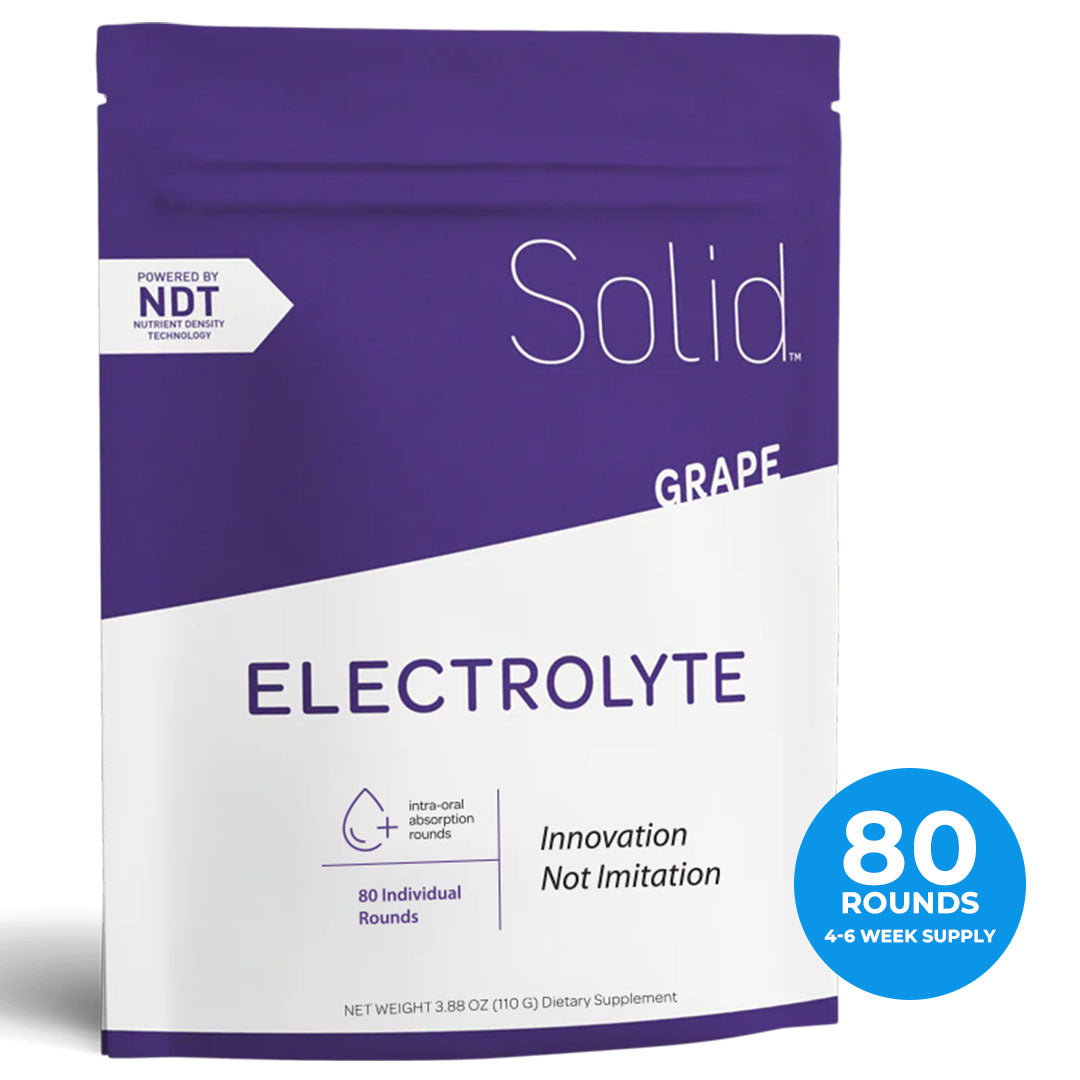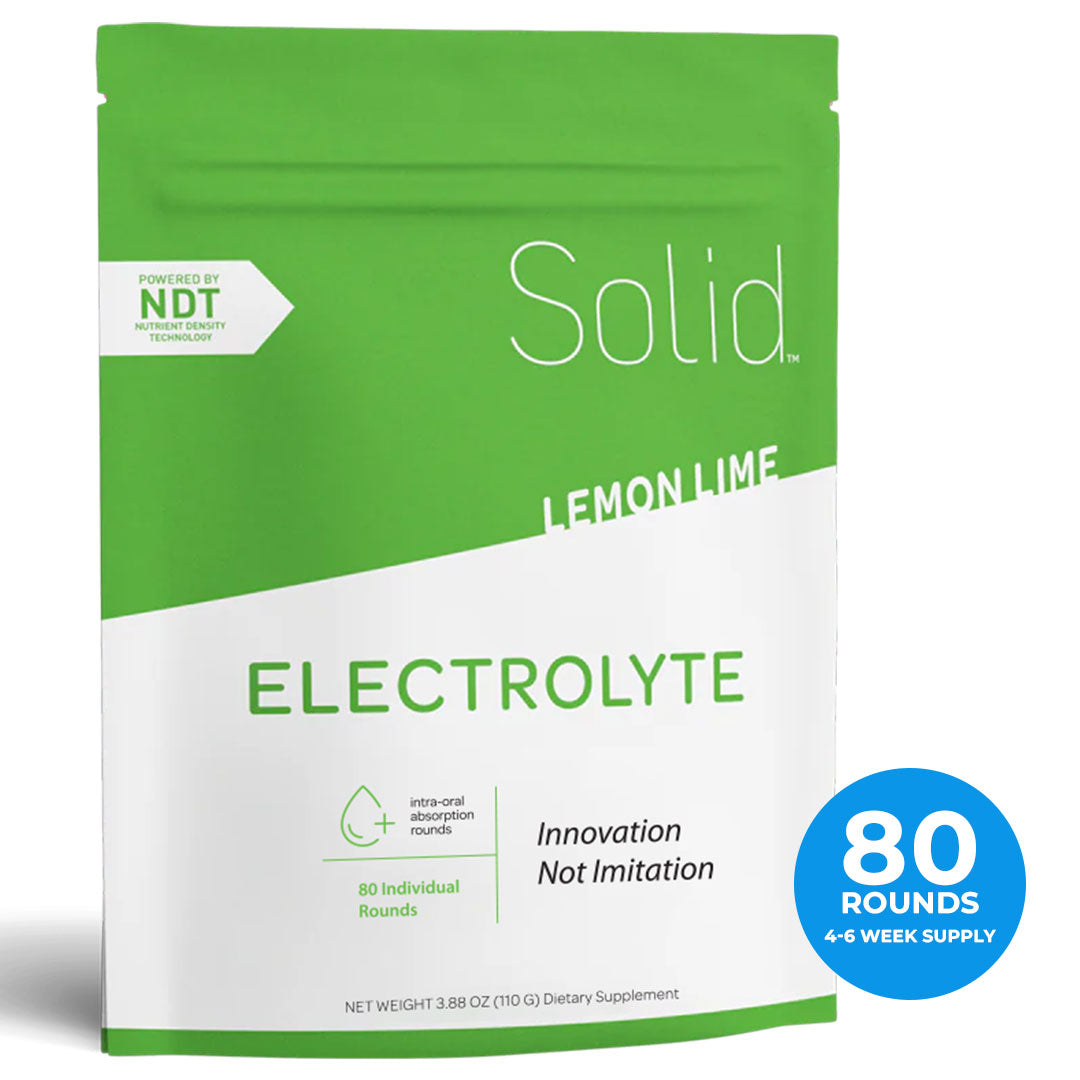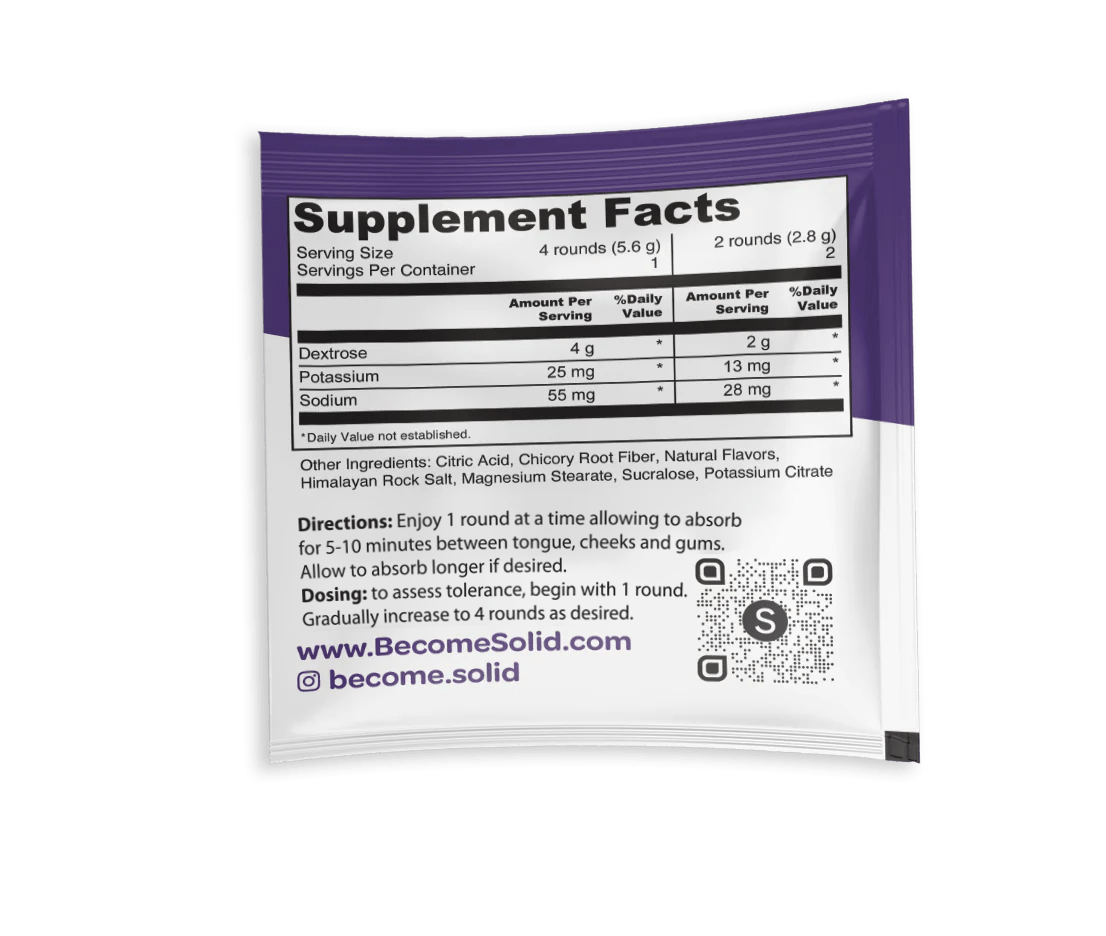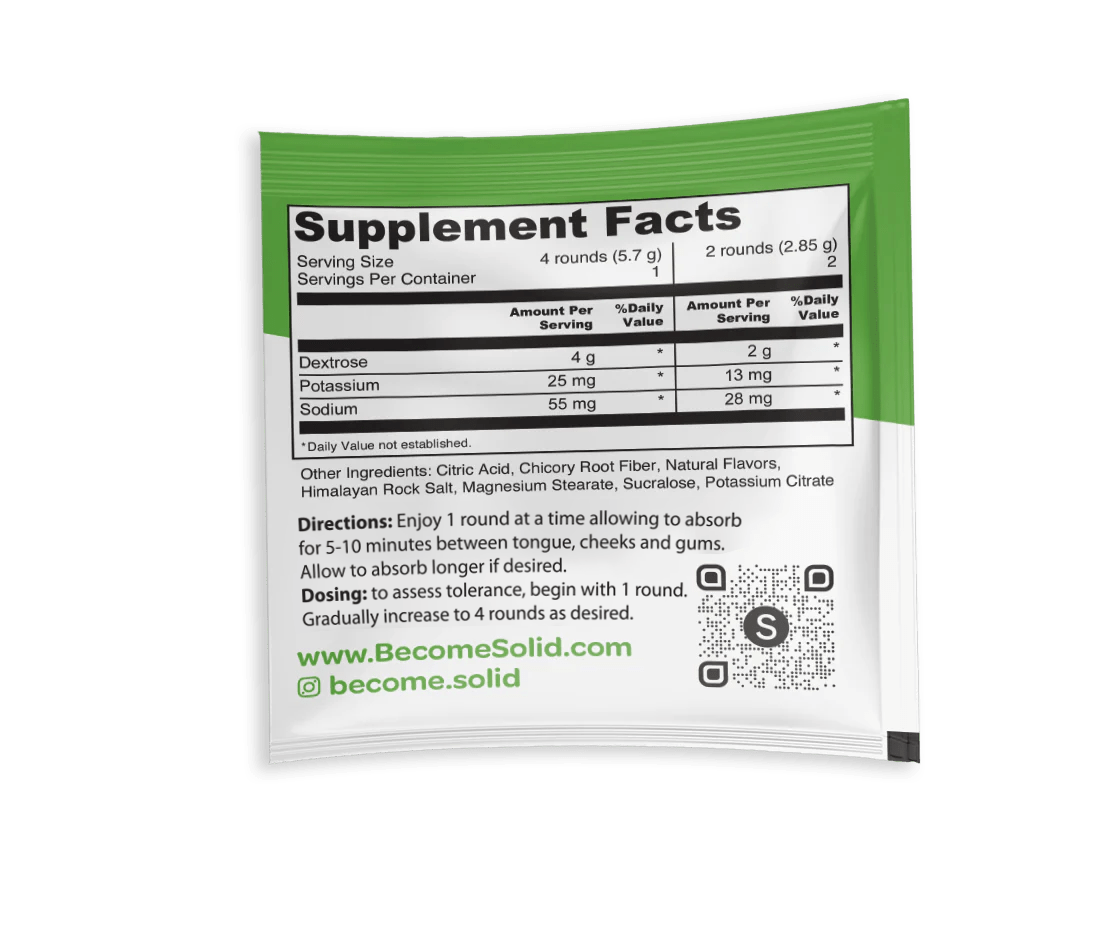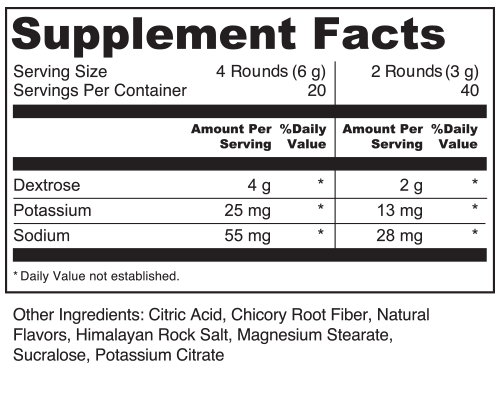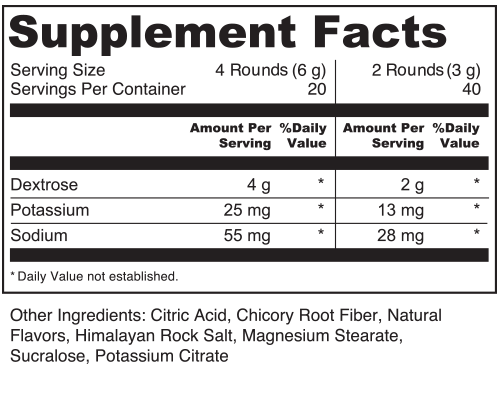 Double click image to zoom in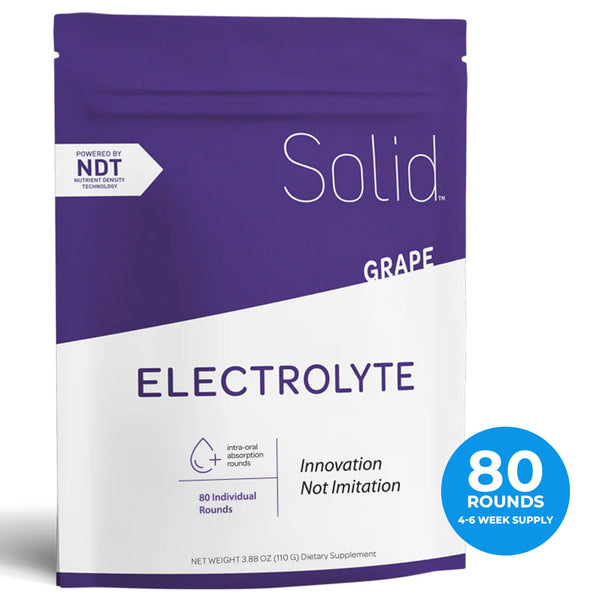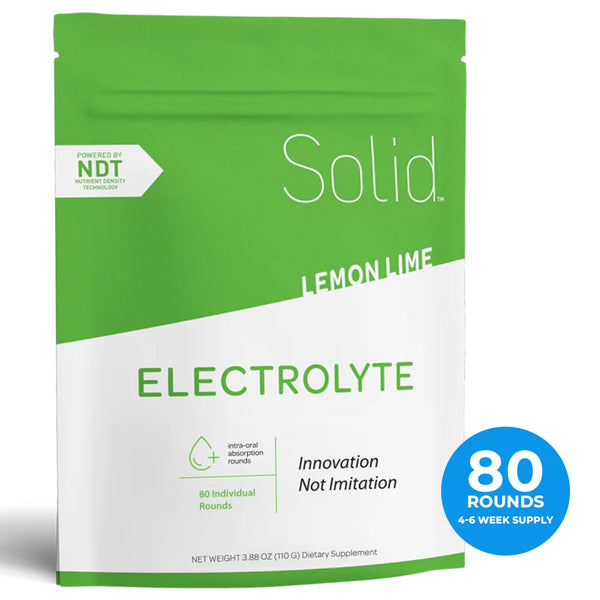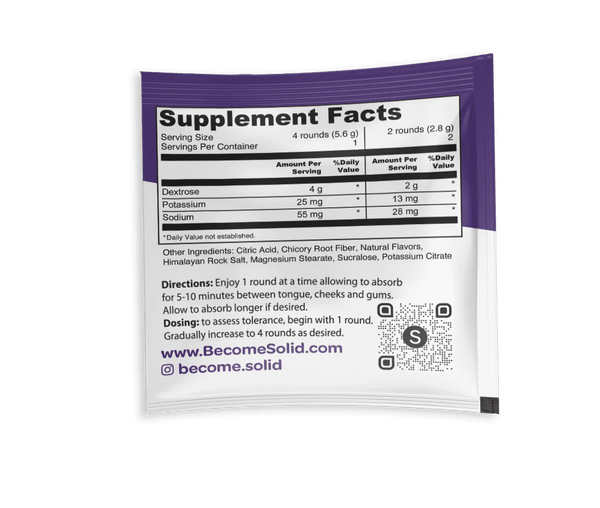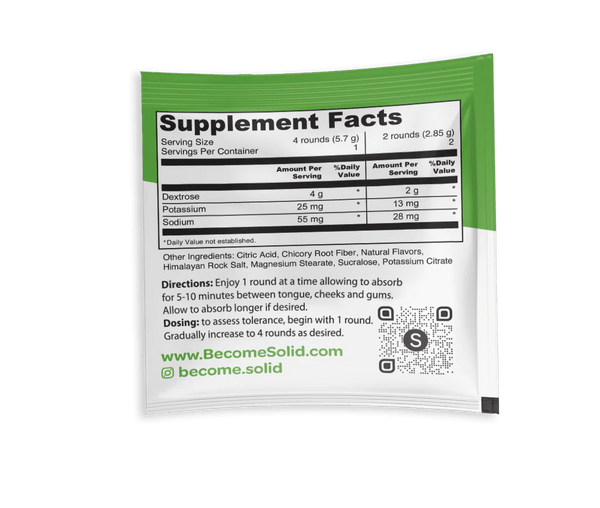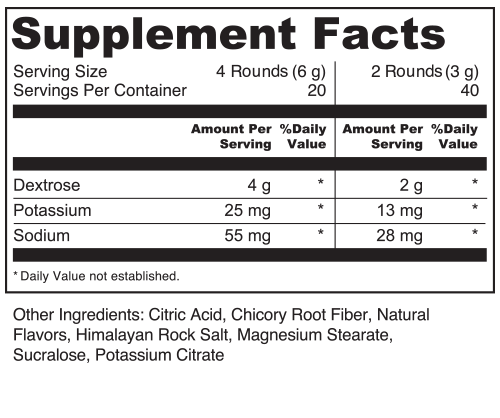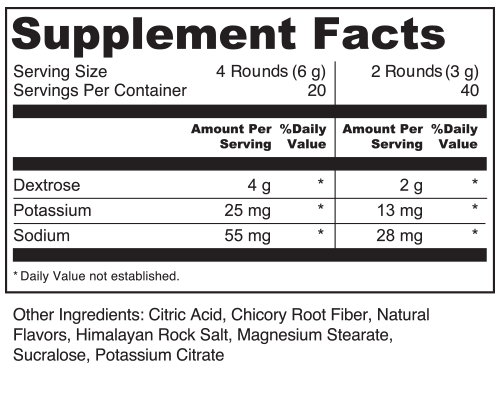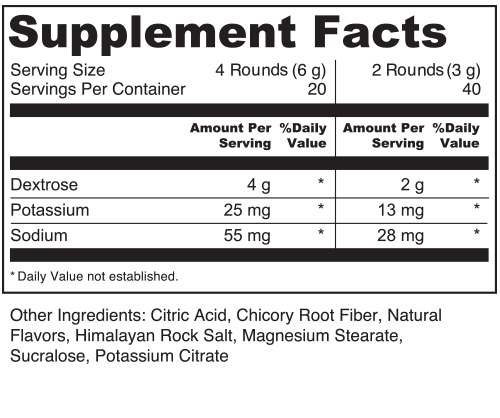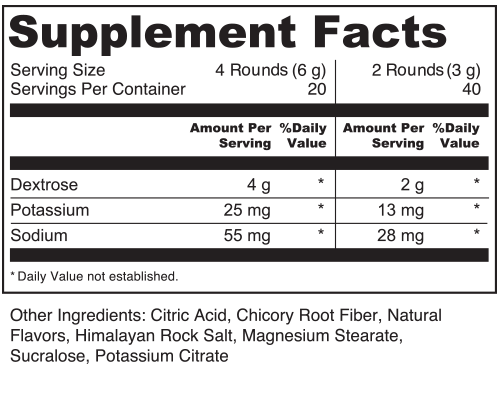 Click image to open expanded view