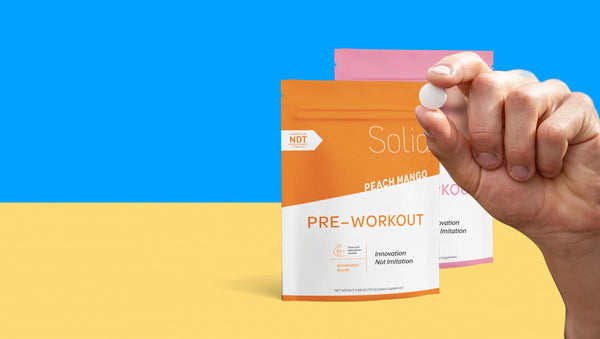 World's Most Convenient
Zero prep. Zero Wait.
Just pop in a delicious, dissolvable round in your cheek and experience near-instant energy. Pack it in your purse or pocket, kiss your shaker bottle goodbye, and never wait for your pre-workout to kick in again.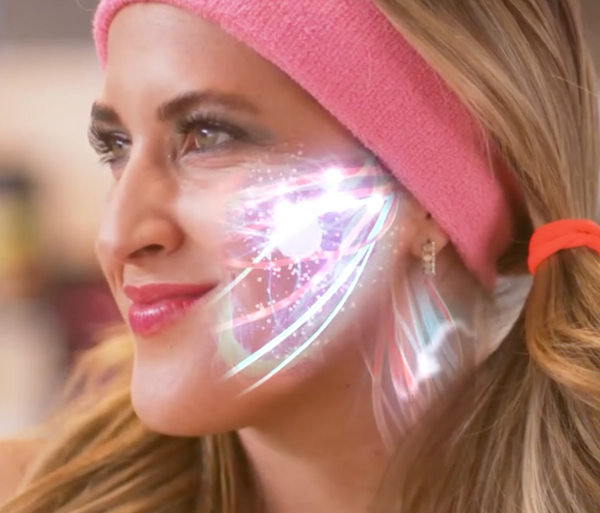 3-10x More Nutrient Absorption
SOLID delivers your preworkout directly to the bloodstream allowing you to absorb 3-10x more nutrients.
So unless you're injecting your supplements, this is the most direct and effective delivery system on the planet and you'll only find it here.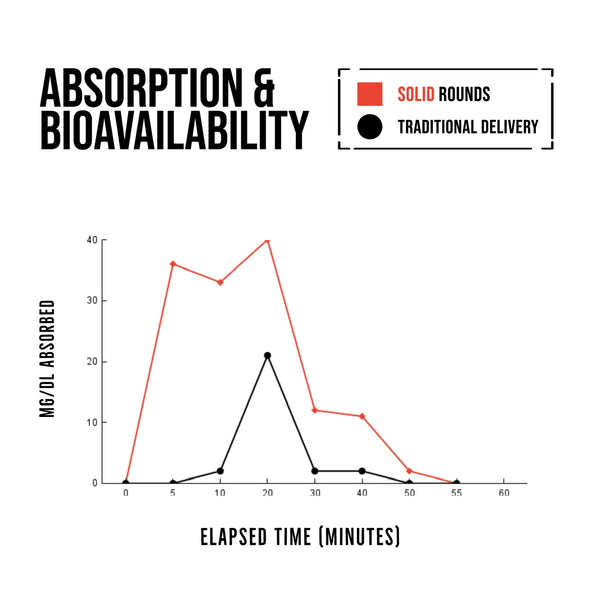 Convenient, compact, concentrated
SOLID® Preworkout has the perfect balance of ingredients, improving performance, increasing energy and bloodflow without powder mixes.
Citrulline, Creatine, Caffeine, Taurine, Beta Alanine
What makes SOLID® different?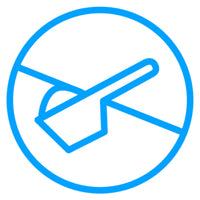 Scooping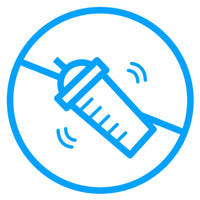 Mixing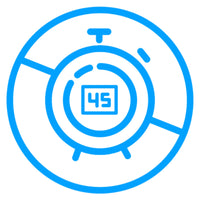 Waiting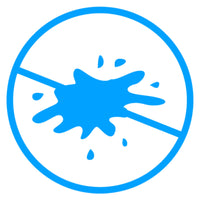 Mess
Your Not So "Pre" Workout
Can you really call it "pre" when it goes to work immediately?.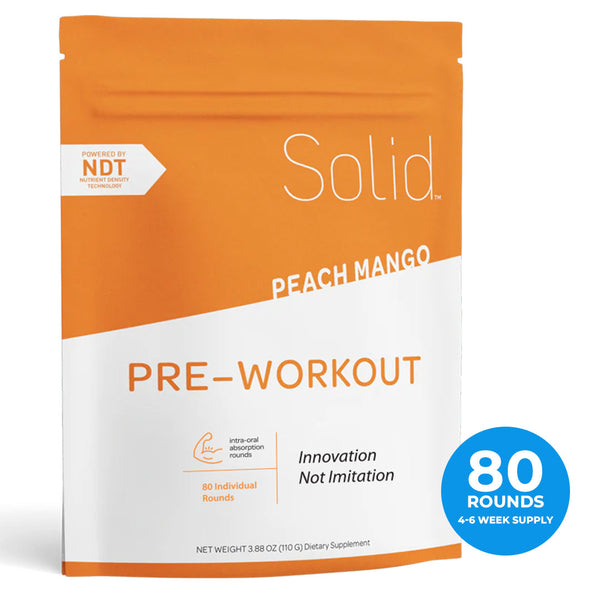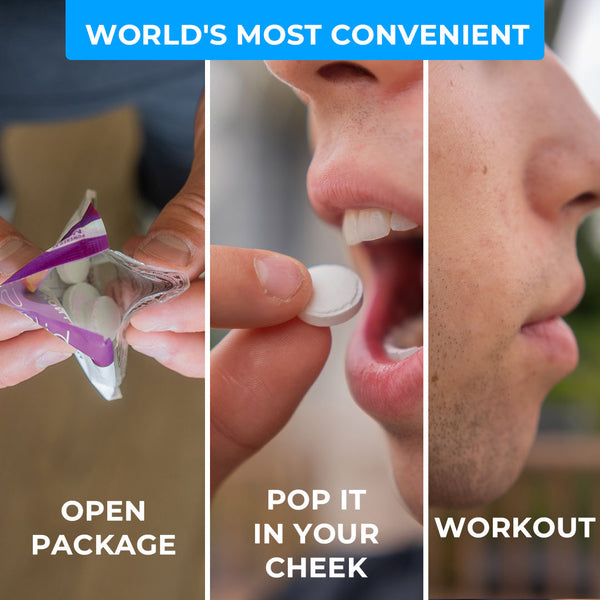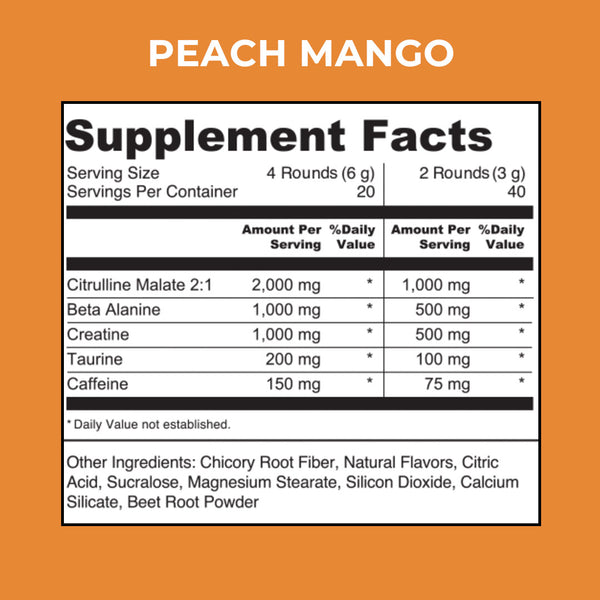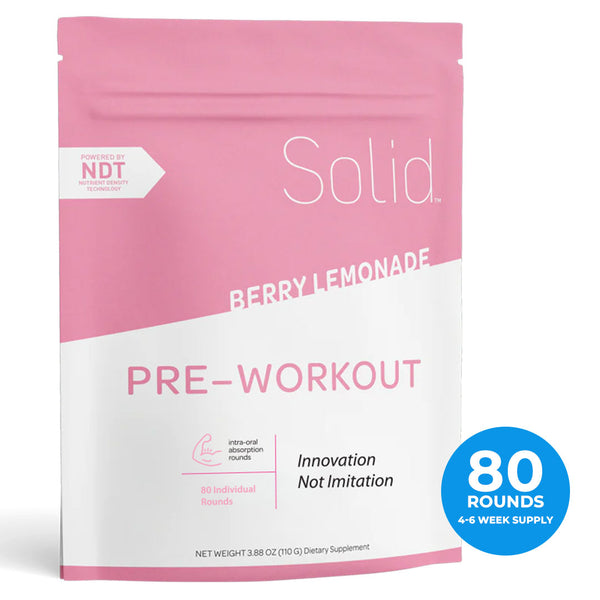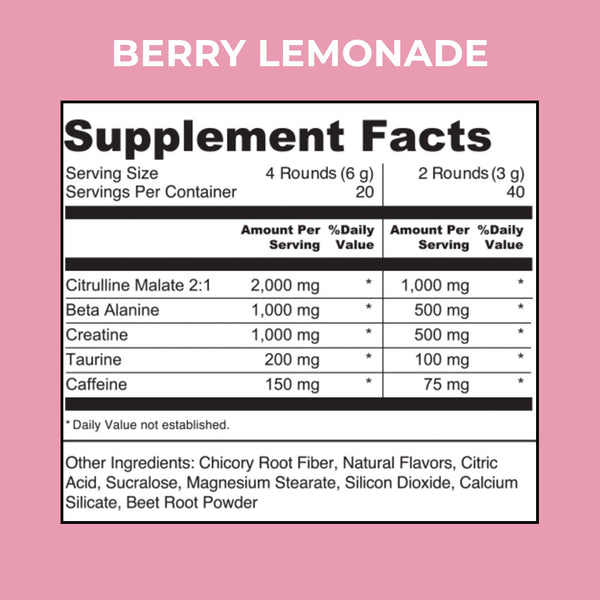 How we have Innovated
| | | Other Brands |
| --- | --- | --- |
| Up to 10 times the absorption | | |
| Science-backed absorption studies | | |
| Enters bloodstream immediately | | |
| Bypasses the gut completely | | |
| No need to stir, mix or shake | | |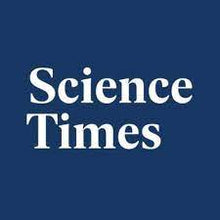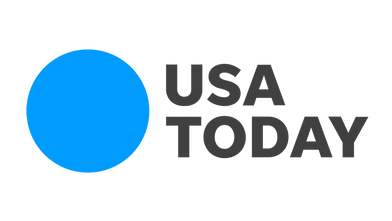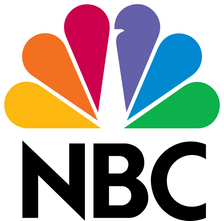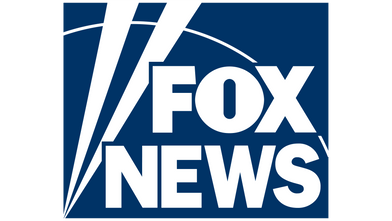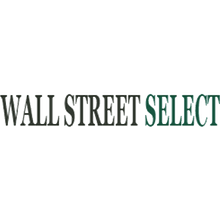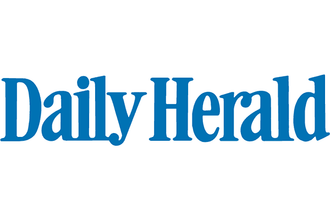 Why are other supplement brands keeping so many secrets?

Hey, can you blame them? The truth can be brutal! It's no secret that your supplement brand shies away from the critical issue of absorption. Trying to explain the gut's 20-30 minute waiting game is like running into your good-looking ex in public - awkward! But not for Solid!

We've got nothing to hide! With the world's most advanced and proven supplement absorption, we won't shy away from any ex - no matter how good-looking they are! So next time you bump into your old supplement brand, let them know you're hurt but forgiving. You just won't be able to see them ever again! It's time to level up with Solid and leave the exes in the past!
What makes Solid such a difference maker in supplementation?

Now there is no more bottle juggling, scooping mishaps, powder-covered dry-scoop face, sugar-filled gummies, useless pills, or gut-busting drinks! Solid's got your back with the ultimate convenience. Say adios to the bathroom sprints and liver stress. By bypassing the gut completely, Solid checks all the boxes for easy-peasy convenience and effectiveness! Say hello to supplement bliss!
Does tasting this good really make Solid more effective as well?

Who knew that saliva could be such a hard worker? Solid's delicious flavors are designed to pack a punch and get those salivary glands working overtime. The more our salivary, sublingual and submucosal glands are activated, the more absorption is able to take place within the mouth. So go ahead, reward your hard-working spit with some more Solid. It's like a flavor explosion that even your saliva glands can't resist! Who knew spit could work so hard and have so much fun?
Real people. real results. 😄