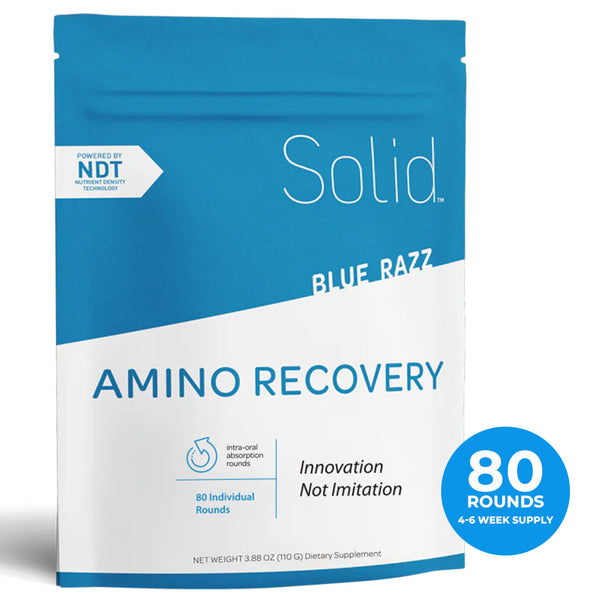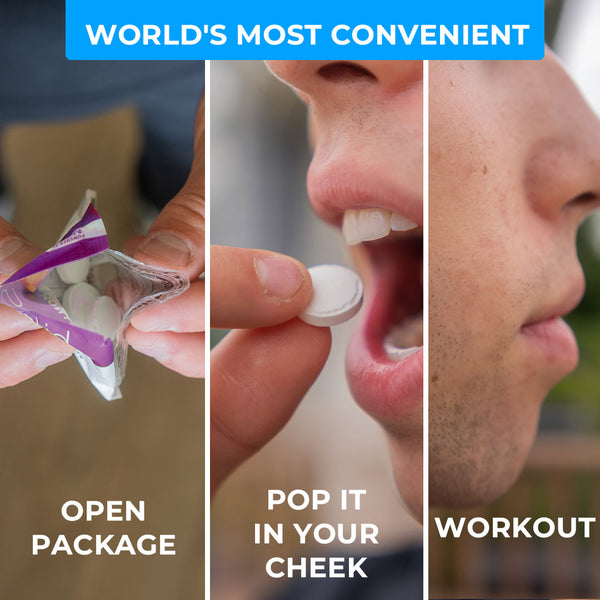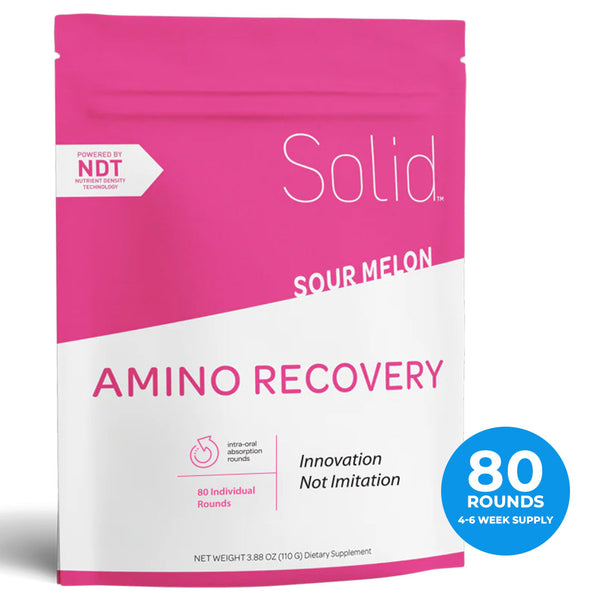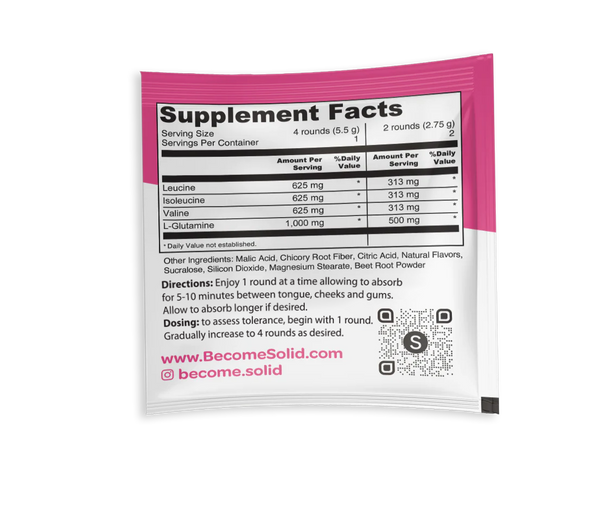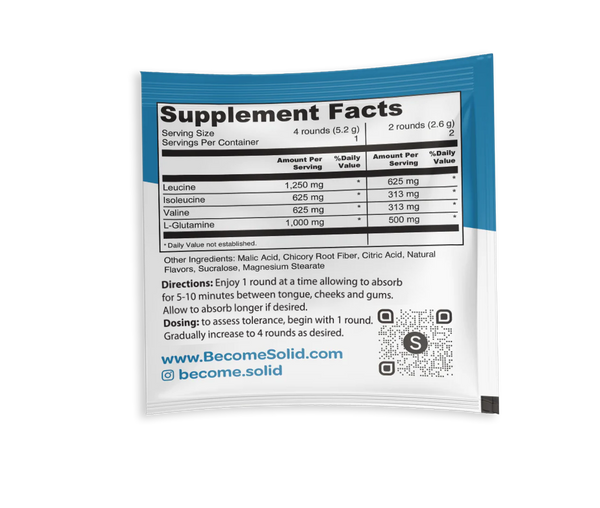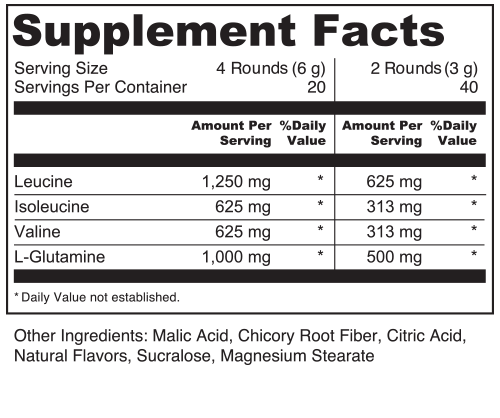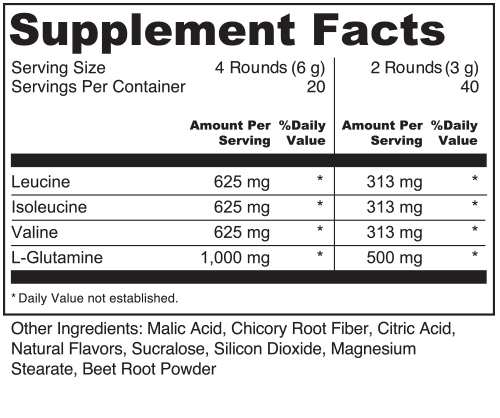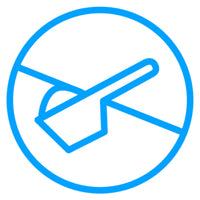 Scooping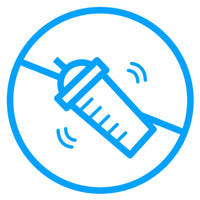 Mixing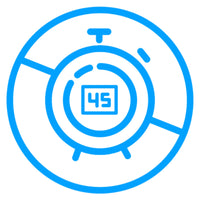 Waiting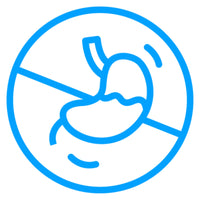 Waste
How we have Innovated
| | | Other Brands |
| --- | --- | --- |
| Up to 10 times the absorption | | |
| Science-backed absorption studies | | |
| Enters bloodstream immediately | | |
| Bypasses the gut completely | | |
| No need to stir, mix or shake | | |
Q1: Powder Sucks
Doesn't it work just as well putting powder straight into my mouth?
No. Don't tell us you're one of THOSE people. Even when powder is not mixed in water, it is still swallowed down through the GI tract where it goes through the same 30-minute digestive and filtration process as the mixed method. So, if you want the same awful absorption while also looking silly trying not to choke down your precious powder… you do you boo-boo! You just better hope your gym crush is nice enough to let you know when you have a little something on your face.
Q2: Save Your Liver
Is mixing and drinking supplements really destroying my liver?
Yes. You bet your boots! Hepatoxicity and chemically induced liver damage go hand-in-hand with drinking powder mixes, energy drinks and other popular energy and hydration supplements. So, if that's the type of toxic relationship you're looking for – be faithful to that shaker bottle, because it's a match made in heaven! But if you're trying not to destroy your precious organs from the inside out, just remember, winners suck, losers swallow.
Q3: Electrolyte Secrets
Are electrolytes best mixed in water to help hydrate?
No. Drinking water is a great way to get water. Drinking water is the worst way to get electrolytes! Getting electrolytes into the stomach makes zero difference. The goal is to get as much of those electrolytes as possible into the bloodstream. So, if you're trying to uselessly fill your gut and feel like a water balloon, then drink away! But if your goal is to absorb as much electrolytes as possible, you have to skip the gut completely and absorb directly into the bloodstream… instantly.
Q4: Question Everything
Can Google really teach me everything supplement companies DON'T want me to know?
Yes. Isn't that handy? Make sure you sit down and buckle in though – because once you type hepatic first pass metabolism, you're in for a wild ride! Presystemic metabolism and extensive biotransformation through the liver to drastically reduce the bioavailability of your expensive products is no joke! But we'll leave all that official talk to the experts (check it out for yourself). Hopefully we've been keeping our hands and feet inside at all times while these companies have enjoyed taking us for a ride!
Reviews from people just like you
S. Watson
If I'm gonna chug something, it better be a damn beer, not my pre-workout. [Inappropriate joke about intra-oral absorption has been removed.]
W. Pratt
To be honest, I don't really know what aminos are... but I can tell you that without them, my gym routine is non-existent, and I quickly become one with my couch.
E. James
These are like combining the intensity of David Goggins with the scientific prowess of Neil Degrasse Tyson. Powerful. In your face. Smart as hell with science.
M. Parker
My wife forbid me from using any more powders after "The Incident." Solid is totally spill proof and mess proof... In fact, I literally ate one I found under seat yesterday.